Villa Natralis, luxury on your floor
Naturally Beautiful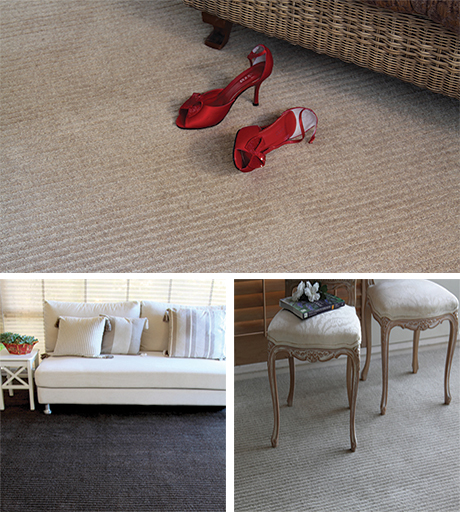 A 100% sustainable fibre

The pure colours retain the natural beauty of the fibre

Excellent fire retardancy, thermal and acoustic properties.

Extremely strong and durable

No harsh dyeing process use in manufacture

Natural wool – able to regulate the humidity of an interior naturally.

Naturally non-allergenic.

Reduces energy costs: Thermal insulation reduces energy costs as wool carpets help keep you warm in winter and cool in summer because of its superb insulation properties and its ability to regulate humidity. The thicker the carpet, the better the level of insulation provided.

Noise insulation.
CFR: 10.5 kw/hr
Colour Fastness: 4-5
Wear Rating: Medium to Heavy Commercial
How to maintain and clean your flooring 
VILLA NATRALIS are luxurious 100% pure UN-DYED wool rich carpets, which are inherently soil resistant. They have a natural ability to repel liquids and subsequently have a reduced tendency to stain due to natural lanolin in the wool fibre. Therefore, they generally require less cleaning than many synthetic fibre carpets. IFA's professionally applied stain protection treatment will also help to resist stains as long as they are tackled immediately. The use of inappropriate or poorly applied treatments will have a detrimental effect on the appearance and performance of our carpets. Therefore, we do not actively promote the application of treatments nor accept responsibility for any problems associated with their inappropriate use or poor application. In these circumstances our product guarantee will be void.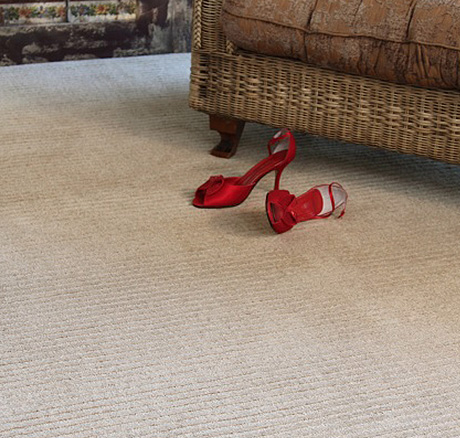 Environmental Friendly and Safe for your Family
We are trying to be as Environmentally friendly as possible. Our policy is; "what ever can be recycled generally is". Instead of disposing of the clean off cut waste material from our projects, we recycle it to make the sampling that we give away. Whenever the need arises to use adhesives, we do our best to use Eco friendly adhesives that are extremely low TVOC (total volatile organic compounds) and give out low odour. We even go to the point of re using the cardboard and plastic tubing that the large new rolls of carpet are rolled on as well as the plastic wrapping that these large rolls of carpet are covered in.